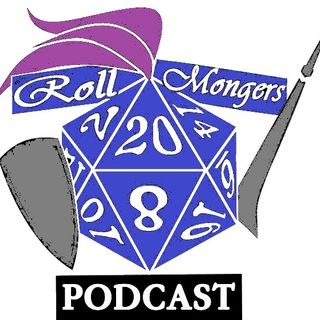 "DICE Before Dishonor"War For The Crown
A Pathfinder 1e "WAR FOR THE CROWN" Actual Play Podcast! Before starting book 1 Crownfall we run a PROLOGUE mini-series using PFSociety "Honors Echo" as well as include a side pod called "Ehoes Of Honor" Featuring bonus content!
Music
Title: Battle of Kings
Composer: Per Kiilstofte
And plenty of Maki Symphony!